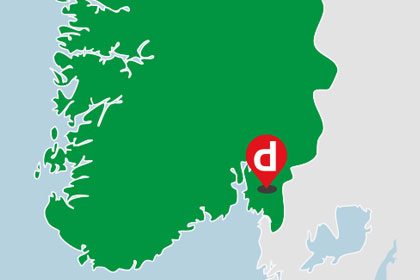 Depona Norway
Modern archive management based on quality certified systems and processes.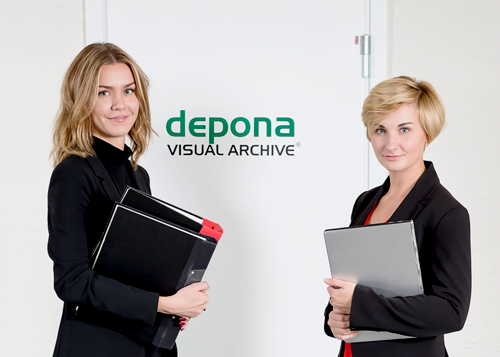 Safe, secure, efficient, innovative and affordable. That's why Depona is growing.
READ MORE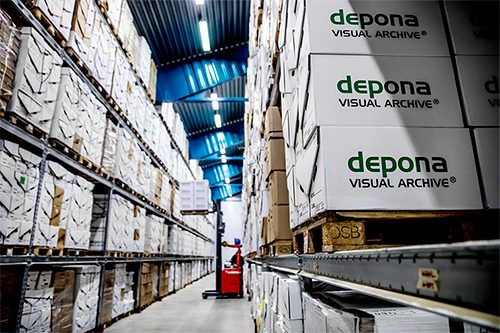 All the electricity we use comes from hydroelectric or wind power.
READ MORE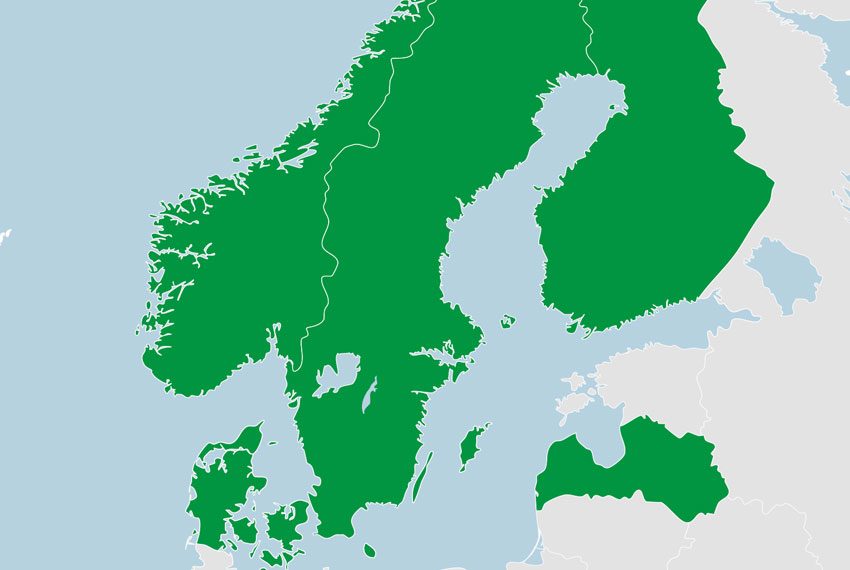 Depona is one of the leading provider of archive services and solutions in the Nordic region since 2016.
READ MORE
Depona's mission is to offer companies, organizations and public authorities a remote physical archive service of the highest quality and with the highest level of service at an attractive price.